Part 2!
Another favorite find, this was very heavy and I was prepared to spend $3.99 on it, but then I saw it was half off as
SOME
little to no Savers offer a half off colored discount! $1.99!!: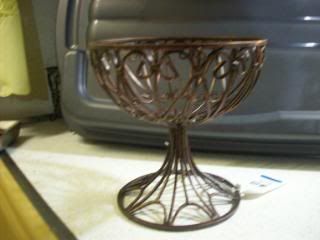 Ikea Groto plant pot from Savers for $1.99 and then 30% off!:
None of the things I buy are crooked, I can promise you it's my wonderful photography skills bwah ha ha! This basket is too cute! $1.99:
A bag of very large eggs (my boyfriend calls them Ostrich eggs!) $1.99: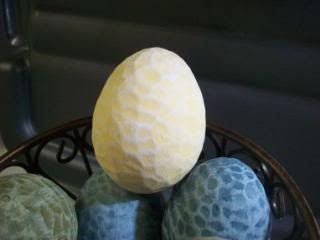 Target black and white flower shower curtain for $3.99! It was just put on display that day, smells like cigarettes- yuck- and has rust where the curtain rod hangers would have been- but that's all easy stuff to take care of. My bathroom is blue and brown and I don't see me changing it anytime soon, but am so happy I scooped this up!: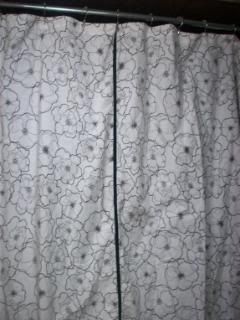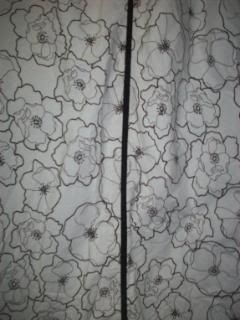 A picture of my butterfly that Debbiedoo also has!! 49 cents, Salvation Army- beginning of the year!: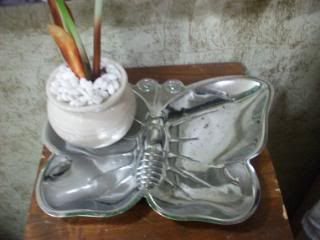 large vase made in Italy- only $1.80!!!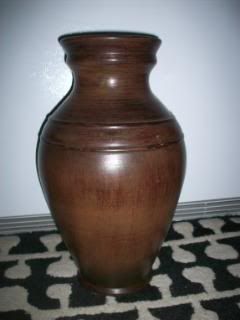 Large NOEL candle podeum, I was prepared to pay $7.99, then I found out it was half off!: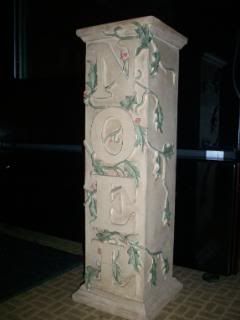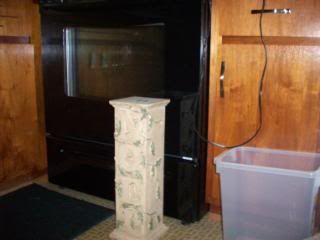 Isn't this black and white plate so adorable?! It was even made to hang on the wall! $1.80: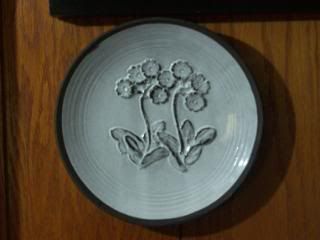 Target candle from Goodwill, I bought it for $1.80 and yes, I lied- this is a tiny bit crooked :(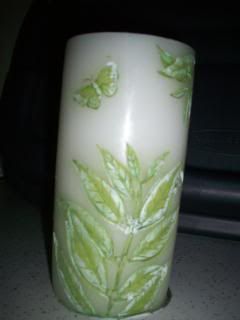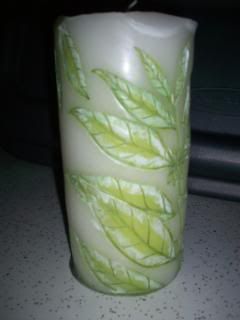 This is going outside! Isn't it lovely! It was $4.99 and then a 10% discount!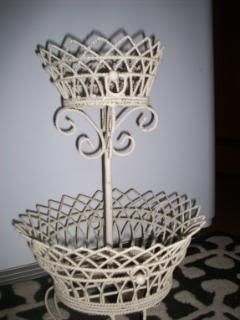 This was originally $5.99 from ROSS, Goodwill marked it $4.99 DUH! I told her and she gave it to me for $2.30! ROSS says it retails at $20.00, either way I love it!! It is supposed to be a papertowel holder from the looks of it, but I am going to use it as a towel rack in my laundry nook. The picture does NOT do it justice!:
This weird, creepy looking cat was expensive at $4.90, but it's unique. It says "Made in Japan". It has a candle in it's back:
And as you can see I am a sucker for coffee mugs too! .80!:
I am linking up to Debbiedoos party!
Debbiedoos
and Coastal Charm