I'll start with my favorite find (awful photo) as usual [on both accounts]:
Latern. As I was swiping everything out of the large wheely cart that they put the stuff in to put on the shelves- the woman and I talk about how beautiful it is (my picture doesn't do it justice) and I asked if the price tag fell off, she said, "No, I marked it for $3.99". Well I started to put it down because I didn't see the tag and wasn't going to pay $3.99 for it. She saw me putting it down and quickly boasted, "2.99!! I can't let you not have that, just tell the girl upfront that so-in-so said $2.99!" cha-ching! That and my 10% discount made me a happy camper, and the candle smells sooo delicious!: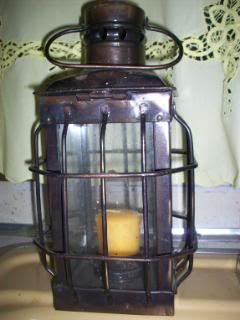 You've heard it before, I am a sucker for mugs $1.99 and then 30% off: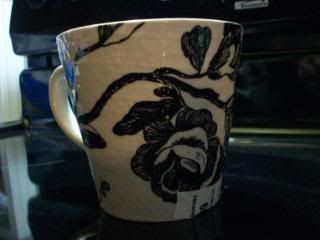 Bike to put outside $1.99 then 10% off (I almost bought a twin of it at Savers yesterday but they wanted $4.00 for it- yikes!):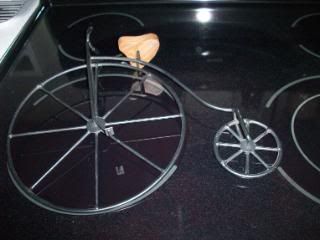 Bad picture of a candle stick, .49 then $10% off that: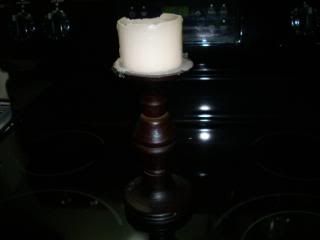 Shower curtain hooks, $1.98 then 10% off that. This would go great with the flower shower curtain I bought!: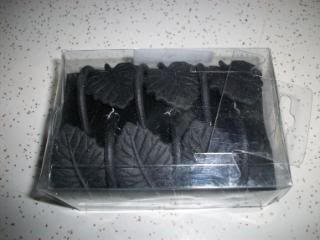 Also a sucker for picture frames- I haven't even shown you all of what I've purchased over the last half a year. Mind you, we can't really hang things up in this house per the lease agreement- $1.99 then 10% off: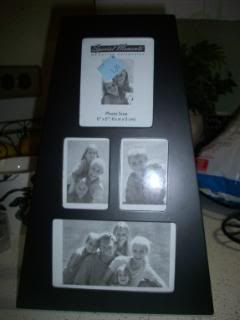 Cute giraffe- .99 then 1/2 off then 10% off (no idea where I am going to put him, but he was too cute to pass up!: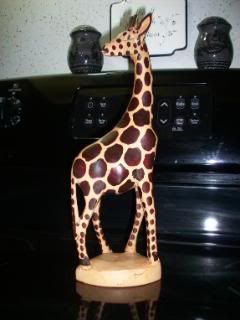 Flower candle holder $1.99 then half off, then 10% off: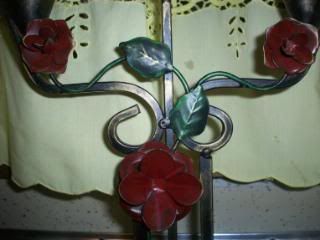 Verrry heavy wooden/ glass box originally from HomeGoods with the $19.99 price tag on the bottom, I got it for $2.99 then 10% off! :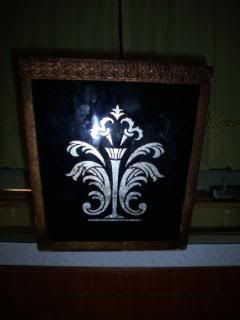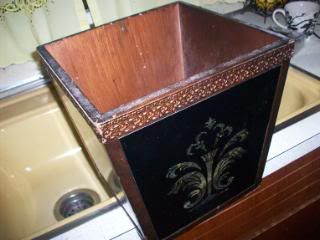 Ain't no party like a Debbiedoo party! LOL Just kidding, linking up:
Debbiedoo
's!
Also linking up with
Apron Thrift Girl
:
Also linking up to
Southern Hospitality
: